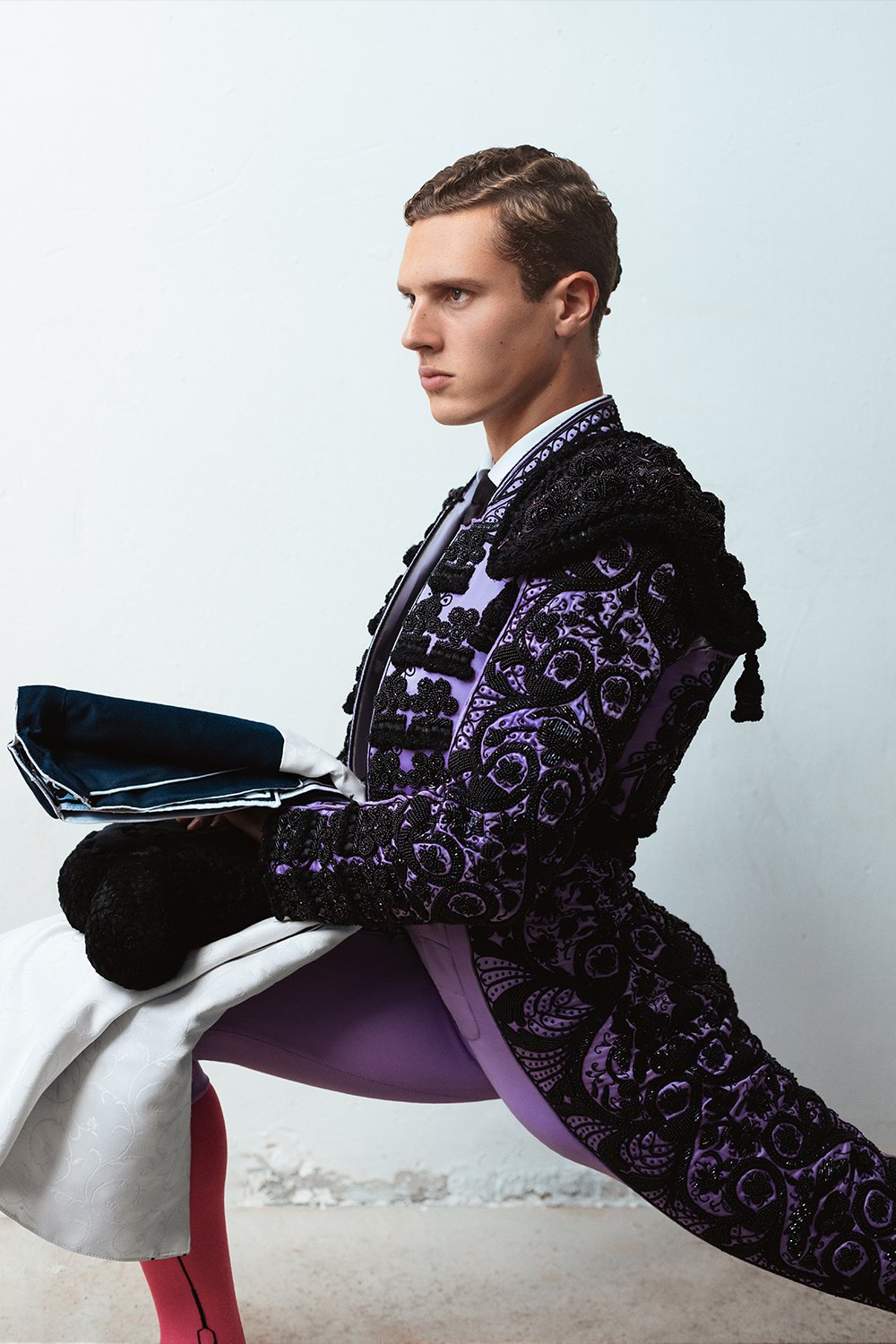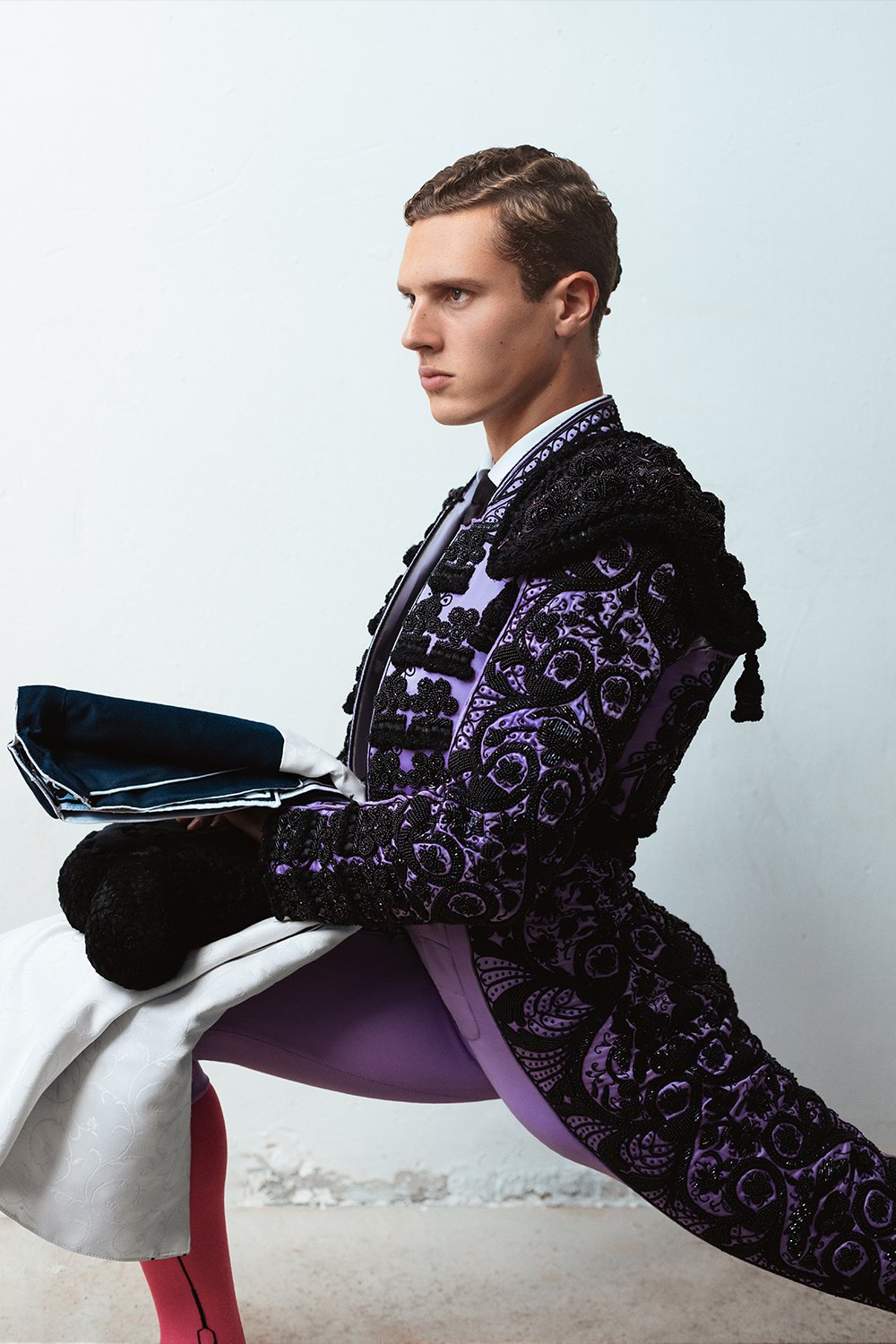 Adrien Salenc - Istres - 2022
€300.00
Edition limitée 30x45cm - 7 exemplaires
Tirage fine art
NEGPAPER RAG+ MATT 310g
Limited edition 30x45cm - 7 copies
Tirage fine art
NEGPAPER RAG+ MATT 310g
____
Chaque tirage bénéficie d'une marge de 1cm ainsi qu'une certification.
Il est numéroté et signé au dos par l'artiste.
All prints come with 1cm white border with certification.
Numbered and hand-signed by artist, Back.
_____
IMPRESSION et EXPÉDITION
Afin de minimiser les coûts, toutes les œuvres sont imprimées sur commande. Veuillez prévoir jusqu'à 3 à 4 semaines pour la livraison.
PRINTING and SHIPPING
To minimise the costs, all artworks are printed to order. Please allow up to 3-4 weeks for delivery.
_____
RETOURS et REMBOURSEMENTS
Chaque œuvre est imprimée sur commande, c'est pourquoi nous n'offrons pas de remboursements ou de retours à moins que l'œuvre ne soit endommagée pendant le transport - après quoi nous la remplacerons à nos frais.
RETURNS and REFUNDS
Due to the fact that every artwork is printed to order, we do not offer refunds or returns unless the artwork is damaged during transit - whereupon we will replace it at our cost.